Lacquerbar U
We help aspiring nail technicians create art and make money, honey.
Lacquerbar U Online Manicuring Certification Program
When it comes to nails, beauty schools teach you barely enough to pass a state board test. So we created a 100% online, part-time course to teach you not only the most modern manicuring techniques, but also the business skills that will help you build a lifelong money making career.
Whether you're right out of beauty school, or a working hair stylist looking to add variety to your schedule, our 6-week program for aspiring manicurists and cosmetologists is flexible to accommodate full or part time working professionals who want to up their nail game.
Lacquerbar U is the most bang for your buck
Nail industry shows and bootcamps in LA and NYC are fun and all, but most of us ain't got time or money for that. And with Lacquerbar U, you're getting the latest manicuring techniques, nail art how-tos, salon/studio ownership do's and don'ts, social media marketing advice, and more – all in one program, accessible online, wherever you live.
We know you're trying to make more money and not just spend it, so we're offering flexible payment plans to fit your budget!
If you are currently enrolled in a state accredited beauty school program, you are eligible for a student discount!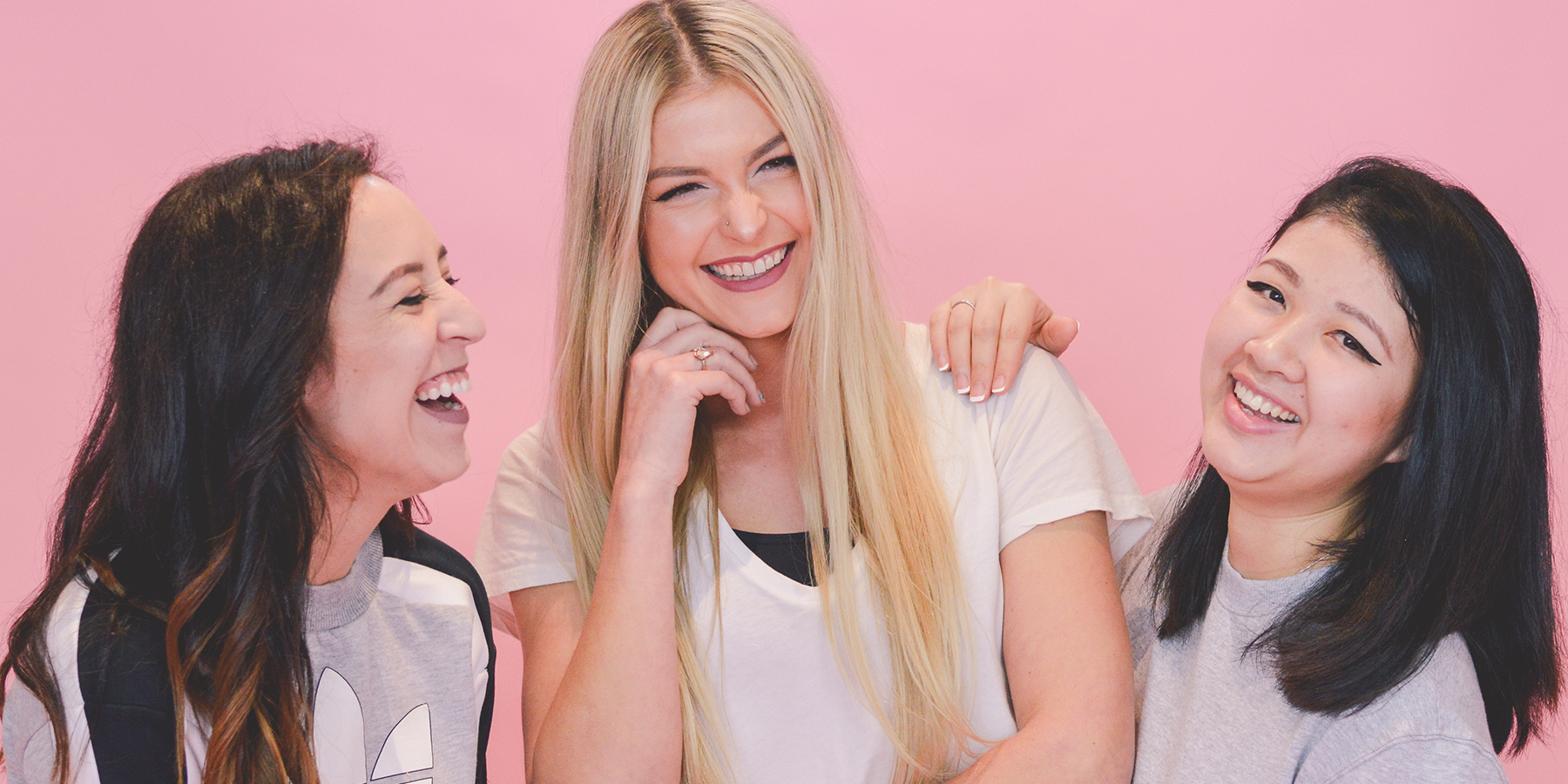 Applications due june 28!
Fill out our short application by June 28, 2019 to apply for Lacquerbar U's 6-Week Online Manicuring Program. Applicants will be notified of admission by July 5, and your first day of Lacquerbar U starts Monday, July 15, 2019!
meet your Mentors & educators
Every week, during your 6-week program, Lacquerbar U will host two interactive, live online Q&A sessions with successful beauty founders and talented nail artists. Meet and learn from some of the best in the industry!
Melody McCloskey, Styleseat CEO & Founder
Melody McCloskey is co-founder and CEO of StyleSeat, the largest online marketplace for manicuring, hair styling, and beauty and wellness services. In 2011, after feeling frustrated that there was no easy way to book beauty appointments, Melody founded StyleSeat with Dan Levine. More than 350,000 beauty professionals in nearly 16,000 cities use the platform today and customers more than 30 million appointments each year. Melody was named by Fast Company as one of its Most Creative People in Business 2014. Browse, discover, and book nail artists, hair stylists, and more at styleseat.com.
Laurel Maha, Freelance artist & LeafGel Educator
Awarded as SF Weekly's Best Nail Artist of 2019, Laurel Maha is a cuticle Chagall. Operating out of Snailart Studio in San Francisco, Pizza Perfect Nails is where to go when inventive, masterfully executed nail design is required. Maha is a Swarovski certified nail artist, has been formally trained at Future Nail School in Japan, and is also a Leafgel Brand Educator. Follow her on Instagram at @pizzaperfectnails and learn more about her at her website, pizzaperfectnails.weebly.com.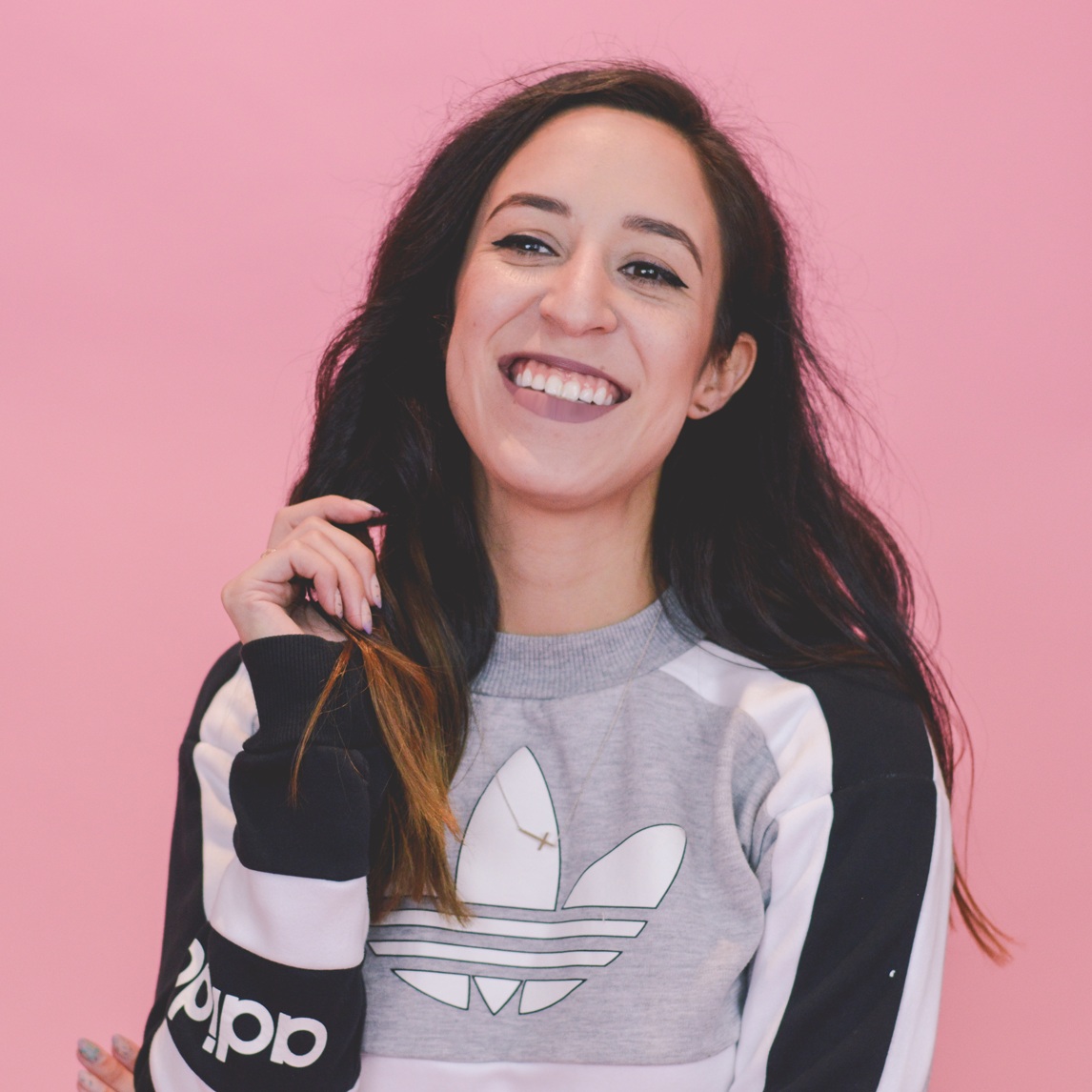 Heli Prilliman, Lacquerbar Founder & CEO
Heli Prilliman is the Founder and CEO of Lacquerbar, a brand marketing expert, and a founding team member at Fivestars, where she helped thousands of small businesses across the country get their customers to come back more often and spend more when they do. Lacquerbar was founded in 2016 and created to revolutionize the nail salon industry. Heli is doing this by building a #girlboss inspired, customer experience focused nail salon. To continue this vision, she launched Lacquerbar University with live online educational content. Prilliman is innovating the $20B nail industry by helping nail techs' turn their licenses into lucrative careers.
What content you'll learn each week
Week 1
Lacquerbar U is officially in session! We'll be starting off by getting down to the basics, from nail anatomy, to knowing your worth and learning how to properly price yourself.
Week 2
Time = Money. When in service you'll find yourself running into time consuming issues, in week 2 we'll guide you how to effortlessly move through these situations with our focus on manicures.
Week 3
This week our service topic is all about knowing how to give the best pedicure, an amazing massage, and touching on medical conditions to be aware of. On the business side we're giving you the down-low on clients, how to retain them, but also knowing when to call it quits.
Week 4
In week 4 we're jumping into Acrylic and Hard Gel! E-filing? We got you boo. We're also getting into the world of coworkers, communication, conflict resolution, and competition drama. Remember, we all go up together!
Week 5
Now we're getting into the nitty gritty. This week we're going over your career options, taxes, insurance, State Board, and budgeting yourself.
Week 6
In the past 5 weeks you've learned A LOT. It's now time to show you off to potential clients, this last week is all about social media and marketing yourself.
Lacquerbar U Student Application
Thank you for your interest in our inaugural course of Lacquerbar U!
In this application, we want to get to know a little bit more about YOU – the artist, the hustler, the aspiring nail tech that you are. Don't worry, this application is less about your manicuring or business experience level and more about getting to know your background and future goals.
We've packed this program with amazing content, coursework to build your portfolio, and incredible nail industry leaders to take you to the next level. Since spots are limited, we want to make sure our first students are not only creative, but also team players (we all go farther when we work together!) and hella motivated to build a money making career doing what they love.
Applications are due June 28, 2019 – space is limited so apply before it's too late!